O bark, where is thy bite? : relatively-advanced classes in Contact Improvisation.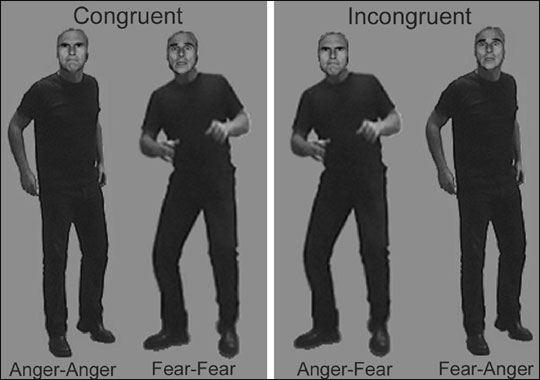 Greetings, Improvisor:
On February 17 (Sunday), 2008, from 2:30p to 5:00p, at Dovercourt Penthouse (3rd floor), 805 Dovercourt Rd., Toronto, I will teach a CI class.
This is a free, invitation-only event, (if you got this e-mail, you're invited.)
In general, my classes aim to:
expand our sense of what it means to 'have a conversation' in CI: initiative, shared-intention, rhetorics, topics, degrees-of-engagement, and so on.
narrow our sense of the 'interestingness' of CI to its conversational dimension - as opposed, say, to its ever-present opportunity for tactility, momentum, and unsurprising spectacle.
I expect this class will be quite similar to the class held this past December 9; however, there's always something new.
If you have never taken my classes and are curious to find out more, you can either direct your questions to people who have, or you can ask me (I'm usually at the Toronto Sunday Contact Jam.)

--
John Faichney
519 576-5917
faichney at? personae.com