Same old bark. Great new bite! : relatively-advanced classes in Contact Improvisation.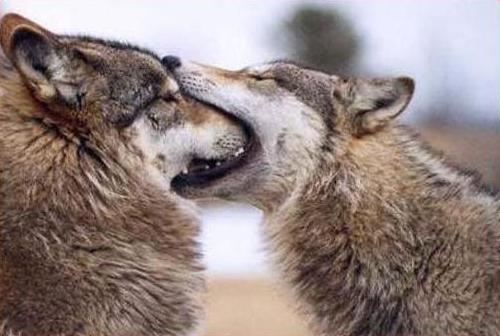 Greetings, Improvisor:
On Sunday, March 30, 2008, from 3p to 5:30p, at Dovercourt Penthouse, 805 Dovercourt Rd., Toronto, I will teach a CI class.
Who can attend?

This is an invitation-only event, aimed at relatively-advanced CI practitioners (if you received this e-mail, you're invited.)

How much does it cost?

This class is free to everyone who's ready-to-move at the announced start-time (for everyone else, there will be a fee of $1-per-minute-past-3p-you-were-late.)

What's it all about, Faichney?

As in other classes, we'll aim to expand what it means to 'have a conversation' in CI: initiative, rhetorics, topics, degrees-of-engagement, and so on.

At the same time, we'll focus most intently on things which develop through conversation - as opposed to things which happen from tactility, momentum, carriage, or trying to take the point-of-view of an onlooker.

This class will be similar to the class held February 17, but there will be something new.
If you have never taken my classes and are curious to find out more, you can direct your questions to people who have, or you can ask me (I'm usually at the Toronto Sunday Contact Jam.)

--
John Faichney
519 576-5917
faichney at? personae.com