Charm offensive : relatively-advanced classes in Contact Improvisation.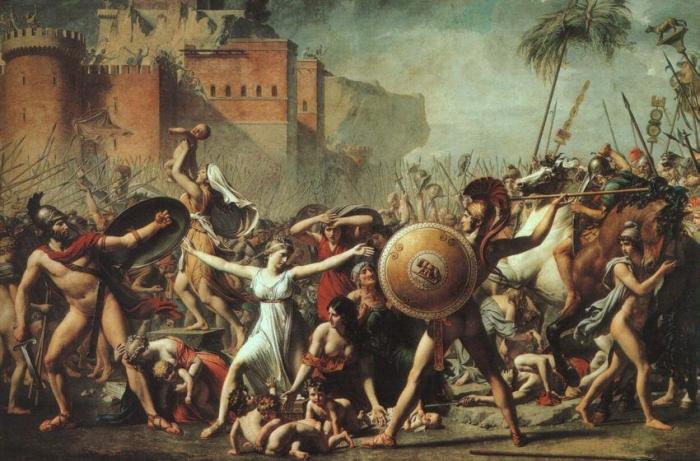 Greetings Contact Improvisors,
On Sunday, September 24, 2006, from 2:30p to 5:30p, at Dovercourt Penthouse, 805 Dovercourt Road, Toronto, I will teach a CI class.
The class is free to invited participants (if you got this notice, you're invited.)
As with past classes (Fall from grace, Extreme makeover), the class will commence with a general warm-up, and with skills-work oriented to managing weight.
In an unexpected departure from tradition, however, Charm offensive will also address some problem of performing CI.
Throughout, our aim continues to be: to cultivate idiomatically-playful conversational relationships.
If this opportunity appeals, please let me know (e-mail preferred) by September 17.

--
John Faichney
519 576-5917
faichney at? personae.com