Lucky charm offensive : relatively-advanced classes in Contact Improvisation.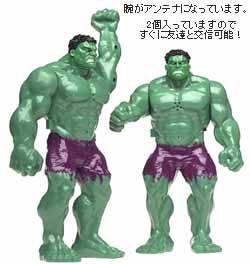 Greetings Contact Improvisors,
On Sunday, January 21, 2007, from 2:30p to 5:30p, at Studio2844 (3rd floor), 2844 Dundas Street West, Toronto, I will teach yet another CI class.
The class is free to invited participants (if you got this notice, you're invited.)
If you've taken classes from me before, rest assured that this new class will resemble the others; I will reprise various time-worn exercises, as well as propose a number of new, technically-oriented problems.
More generally, our aim remains: to focus on approaches to CI which we understand to be idiomatic to how it realizes conversation (and, for that matter, interesting movement relationships.)
As with the previous instance of Charm offensive, we may also address some problems of performing CI.

--
John Faichney
519 576-5917
faichney at? personae.com